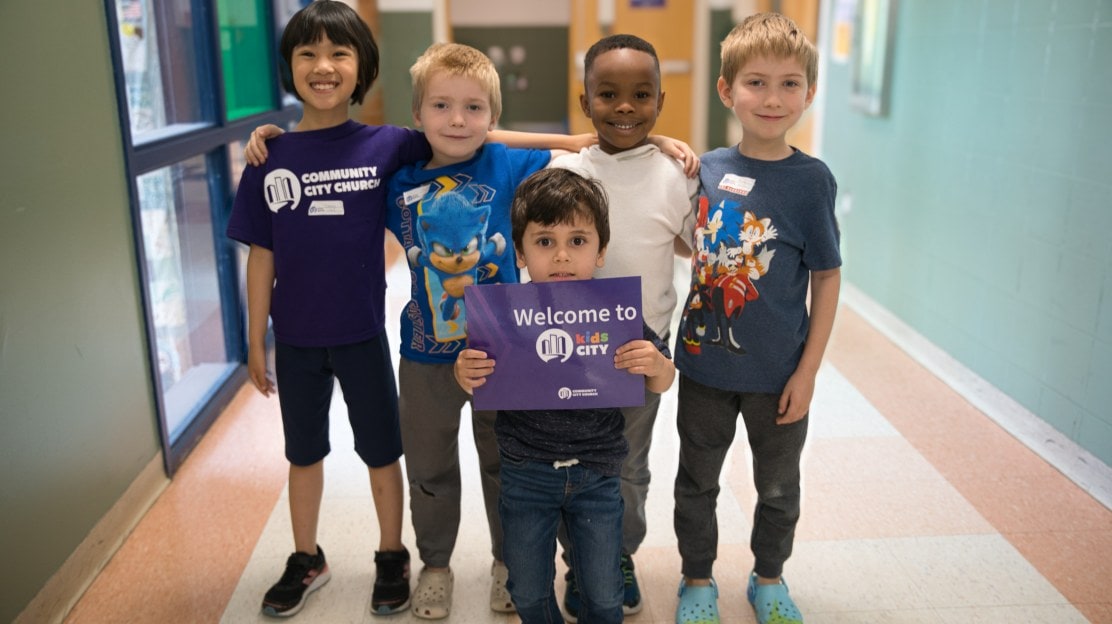 Kids City is our children's ministry where we partner with parents, guardians, and caregivers to care for some of the most important members of our church: the children! We desire to help kids learn more about their faith and to become more like Christ in a safe and loving environment. Kids City is available for infants up through 5th grade.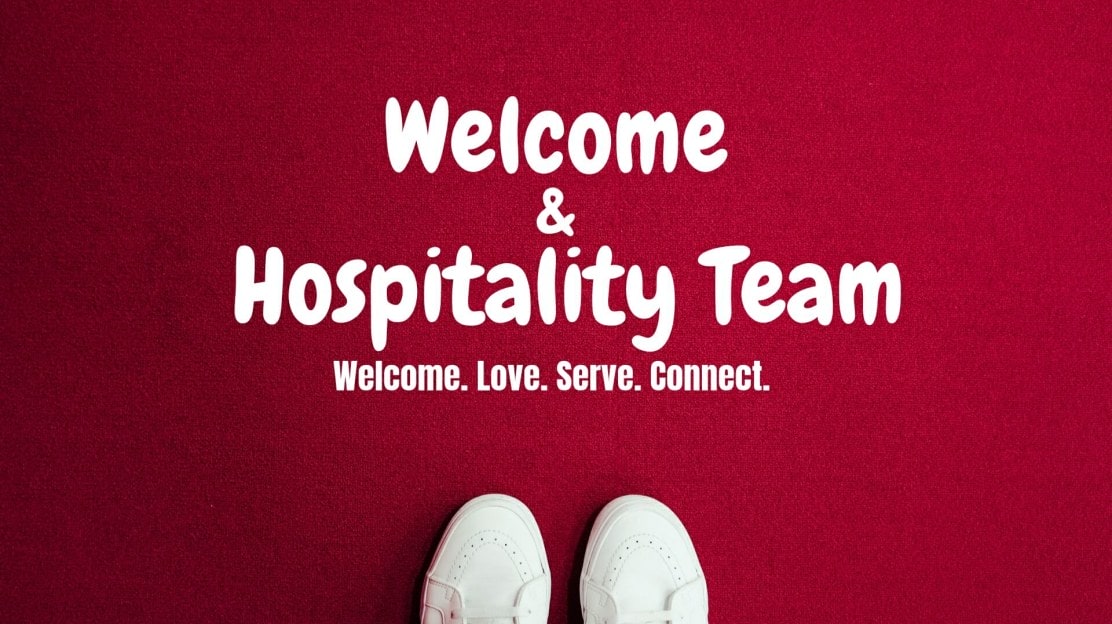 Welcome & Hospitality Team
The Welcome & Hospitality Team's goal is to help everyone who comes through our doors feel noticed and cared for. Whether it's their first time here or they've been at Community City Church since the beginning, our team helps to make church a safe and welcoming place where real people can come and meet a real God.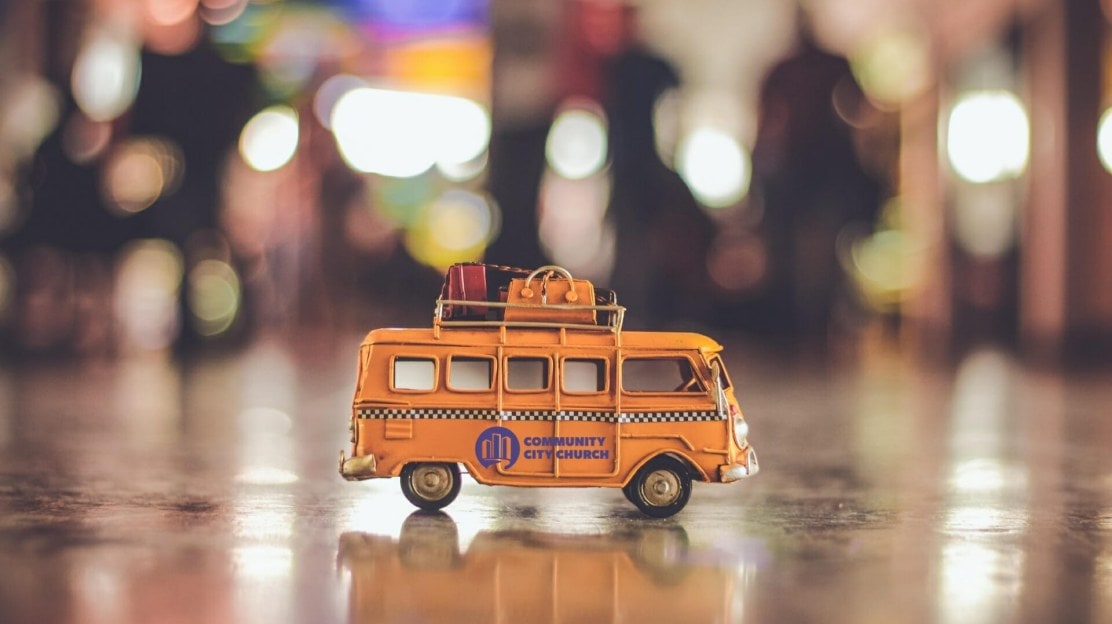 Storage and Transportation Team
If you have a vehicle and you are looking for a great way to be on mission while getting to know others, we invite you to join our Storage and Transportation Team as we transport equipment to and from the school on Sundays.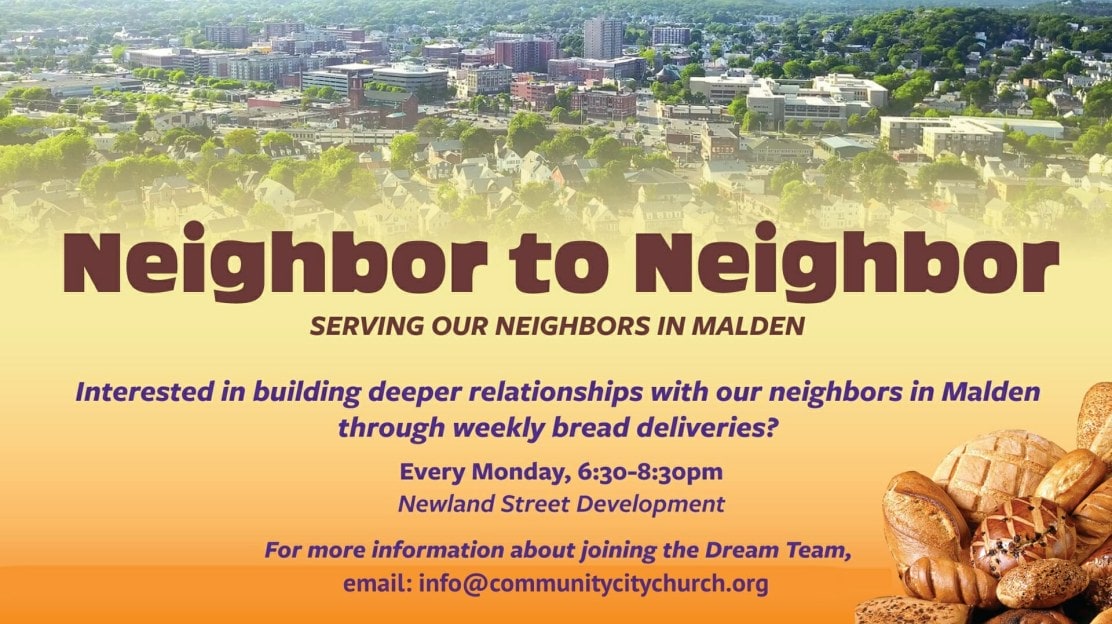 Come join us as we get to bless, serve, and love our neighbors through weekly bread deliveries to people living in the Newland Street Development in Malden.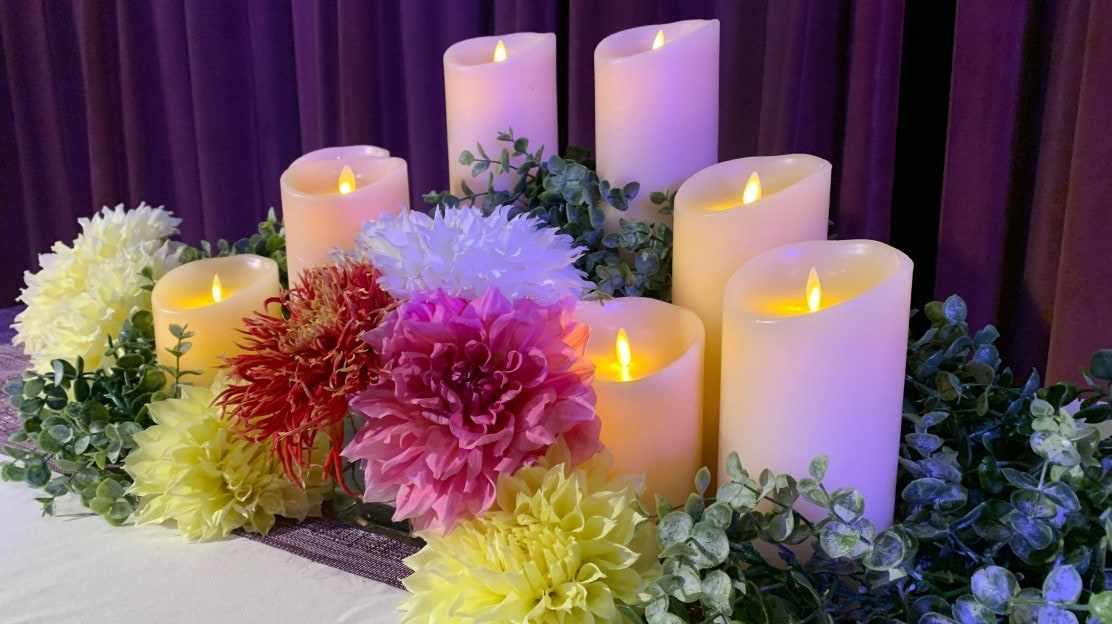 We believe beauty and creativity allows us to encounter God in powerful ways, so the Creative Arts ministry helps people connect to God and to each other through visual presentation.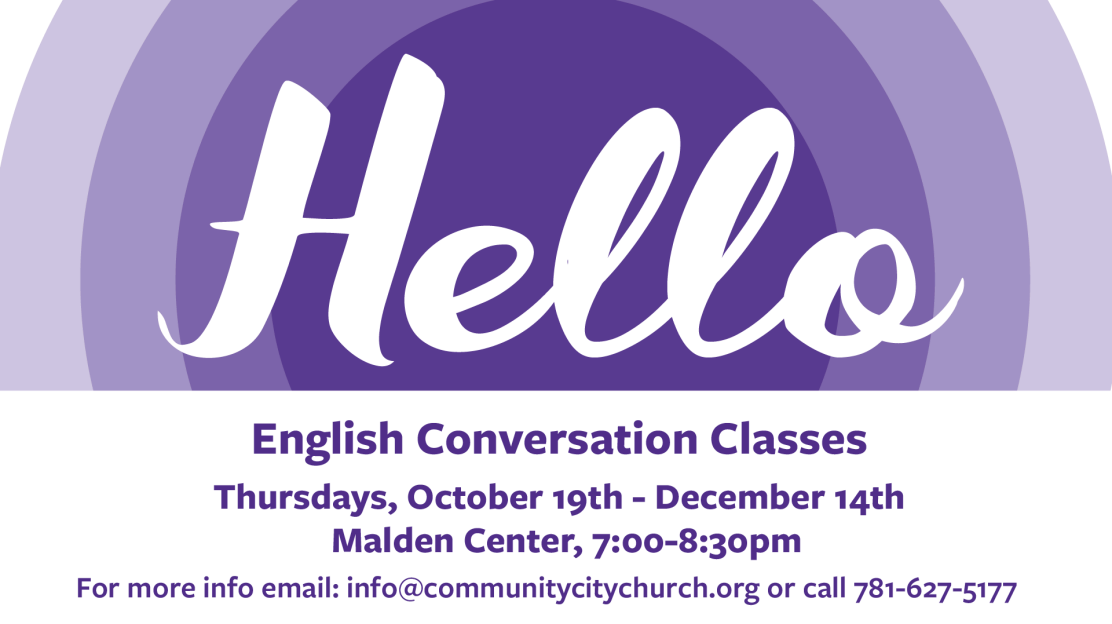 English Conversation Classes
Interested in practicing and improving your English with native speakers in Malden, MA? Come meet friends, learn about American culture, and have fun doing it.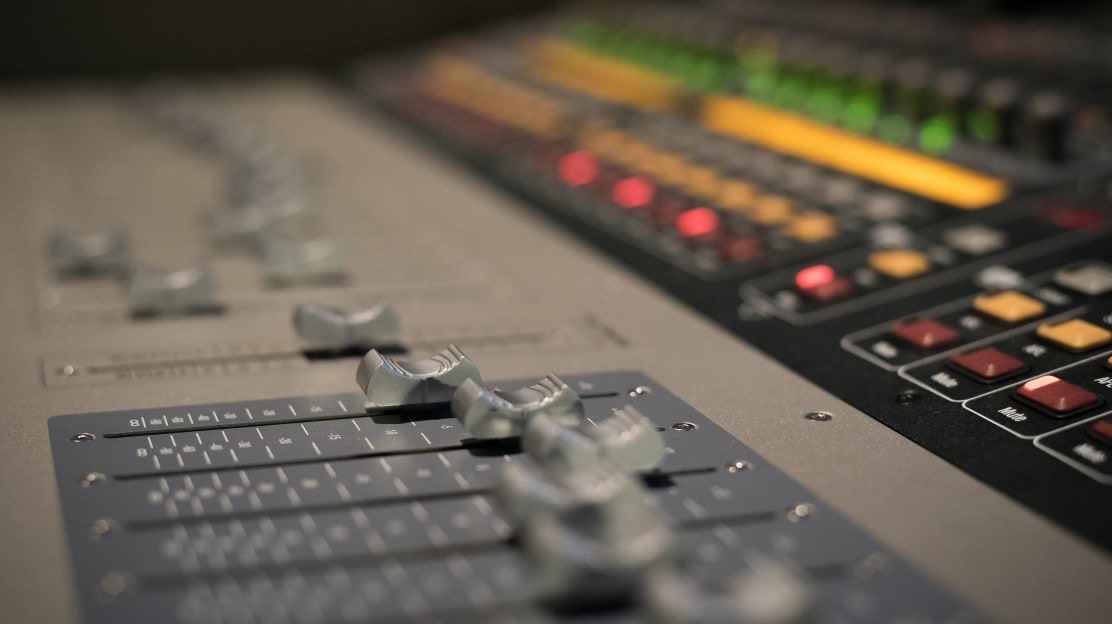 The Tech and Media Teams serve behind the scenes in projection, audio, and lighting. Discover how you can become a part of the Tech or Media Team.