Welcome
We are a spiritual community that worships, serves, eats, and laughs as we learn to follow Jesus together and change the world with Him. Whether you're looking for a church or a place to ask questions and connect with God, we welcome you to join us on a Sunday morning or at any of our midweek activities or events.
Church Services
Sundays at 10am, 150 Cross Street, Malden, MA
Current Sermon Series: Waiting For God
Latest Sermon
Waiting For God
Waiting For The Wrong Messiah
Edwin Menon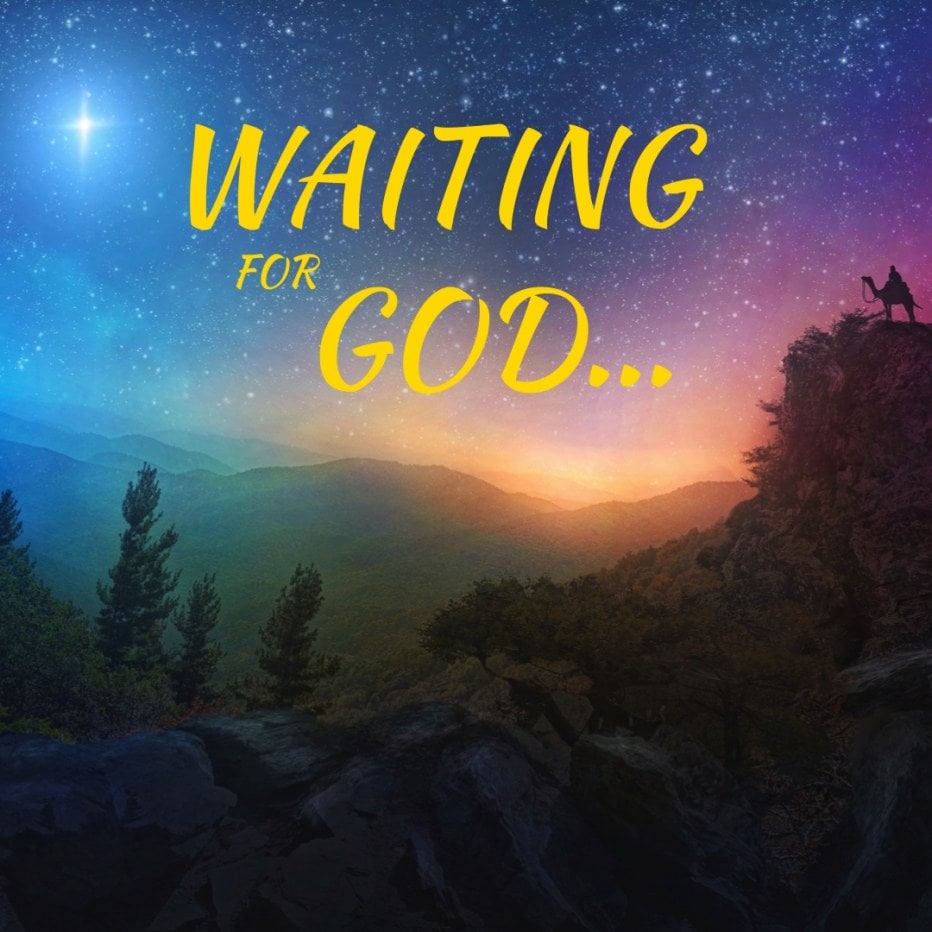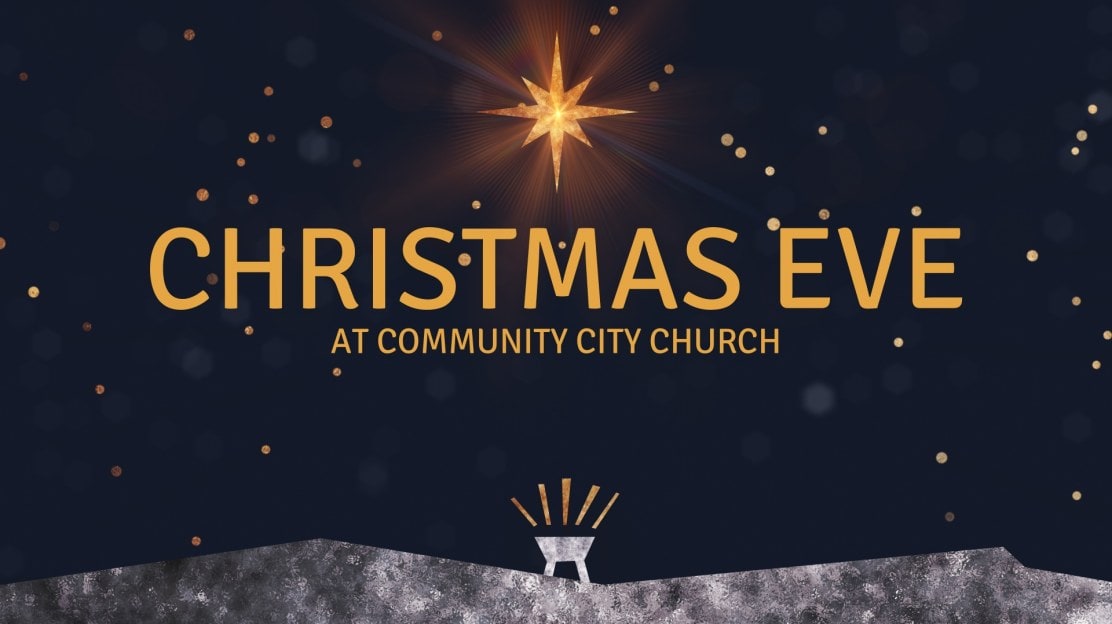 Christmas Eve Service
Sunday, December 24th, 10am
You're invited to join Community City Church for our Christmas Eve service as we celebrate the arrival of our Savior Jesus! Bring your friends and family to sing carols, learn how the Christmas story applies to us, and connect over warm drinks and sugar cookies.
Come join us for our 3 part advent sermon series called Waiting For God on Sundays from December 3rd to December 17th.